Welcome to Lido – The Home Of Pearl Jewellery
"We are passionate about our collection & the natural beauty of pearls and hope that you will find exactly what you are looking for.
The journey began over 30 years when I was fortunate enough to fulfil my dream of opening a small fashion accessory shop. The most beautiful jewellery, bags & belts were sourced from all the world & it was during a buying trip that I started to fall in love with pearls.
In the early days I sourced cultured freshwater pearls & also the classic glass pearls from Majorca but it did not take long to decide that it was the beauty of the freshwater pearl that held the most appeal.
The Lido Pearl collection has grown over the years to almost 1600 designs & we now offer only rhodium plated sterling silver jewellery with genuine pearls."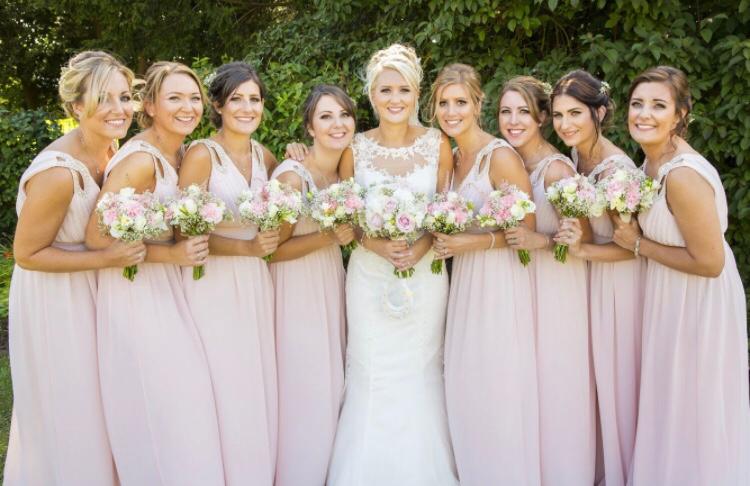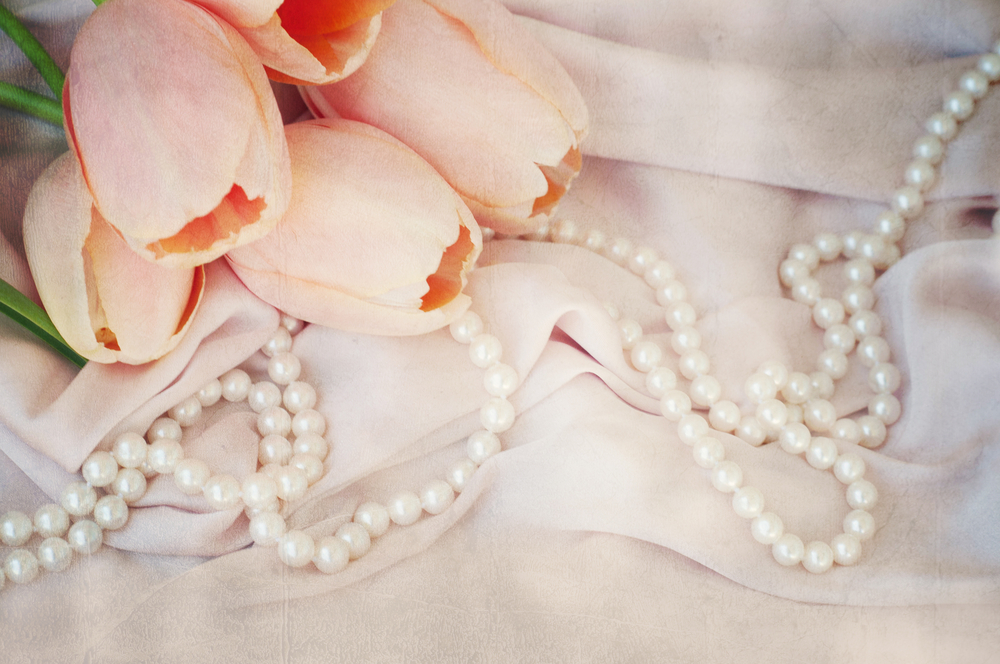 "Many designs also feature sparkling cubic zirconia stones which makes Lido the perfect choice for Brides & Bridesmaids & all of our pieces are presented to you with beautiful gift boxes & organza travel pouches.
At Lido we pride ourselves on offering a personalised service for our customers so please get in touch if you do not find exactly what you are looking for as we are only able to showcase a small selection of our range on our website.
Further information about our collections can be found in the links along with details of our principle retail stockists.
Much has been written over the years regarding the beauty & value of pearls and they are, without any doubt, Timeless, Elegant & Always Appropriate"
Thanks for visiting.
Lorraine
X